LegionsPlayersRadio is back!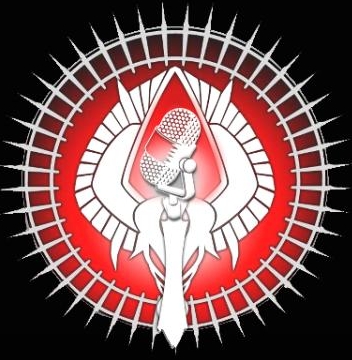 As some of you might know, I have officially joined the LPRadio team. We have started broadcasting pickups just for the fun of it (covered 3 this week), and plan on covering whatever Legions action we can in the near future. Thanks to my lovely co-hosts theBLS and APC!
I will note that currently, I am our only vidcaster, and I will be going out of town from July 31st - August 17th, so there might be a gap in coverage. It is also important to note that we are new at this, and technical difficulties are regular at this point. If you've ever tried to shoutcast Legions, you'll know that it is hard to cover the action due to some tricky bugs and lacking features in the current observer mode (
observer mode suggestions thread
).
However, we do plan on bringing you nail-biting Legions action when we can! A league/ladder/tournament of some kind would be an awesome thing to set up and cover later this Summer or early this fall, so keep your eyes peeled for upcoming announcements. Until then we'll try to set up some events and get some coverage coming down the intertubes right to your PC, even if its just some more PUGs!
To watch previous Videos ON-DEMAND, check out
Livestream - LegionsPlayersRadio
Make sure to idle and support #legions and #lpradio in both GameSurge and QuakeNet IRC.
Links:
LegionsPlayersRadio News
-
Embedded Player
-
LPRadio LiveStream Account
-
LegionsPlayers Twitter
(follow for LegionsPlayers and LRPadio news and updates)